Messages

2,880
Reactions

3,396
Points

352
Location
So after comparing the notes from 6 different judges last weekend to my own ears and what I think is going on…we all agree on what changes need to be made. Basically just different angles on the midbass and midranges to tighten up a few small issues.
So…the a-pillars will be rebuilt and also a lot different in style. I have the new pillars, mounting rings and supplies to get started on those then were making a beauty ring from polished black acrylic to hide the flange. Similar to the one pictured here.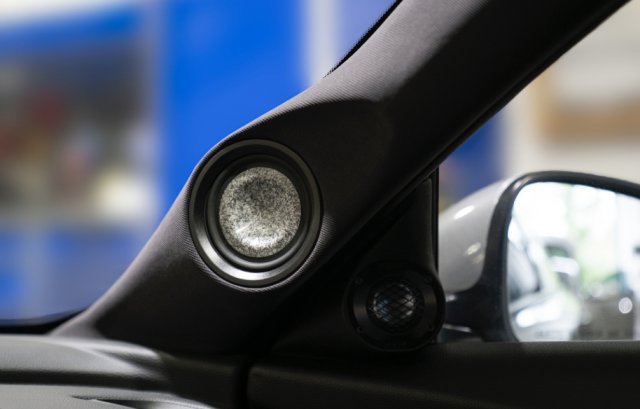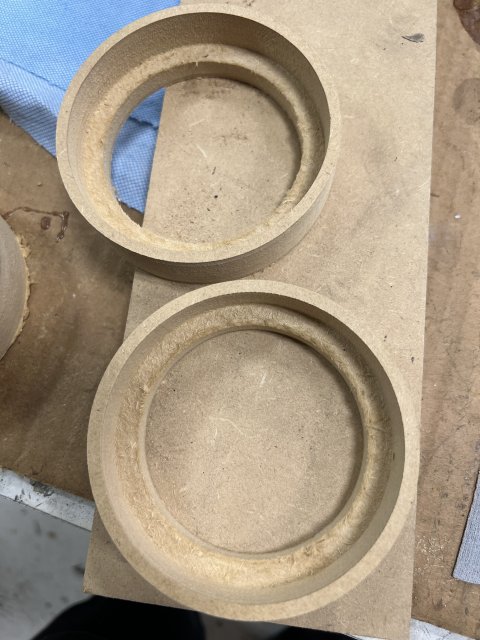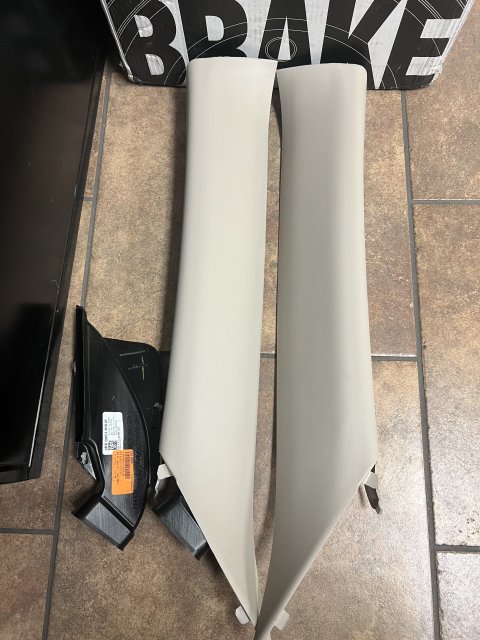 For the midbass I had a friend with a waterjet cut me some 1.5" HDPE mounting rings that will be machined to a 10° angle to fire them into the floor to try to kill a reflection issue with the center console. It's time to play again.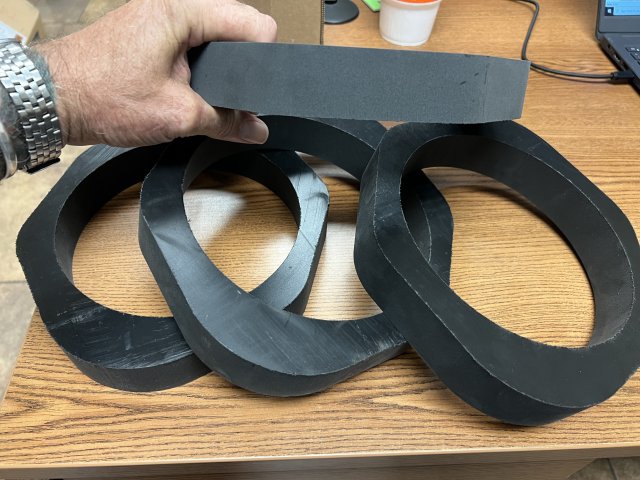 1