Messages

1,723
Reactions

1,815
Location
World class company with some really nice parts. Take a look at what they have out.
Per Warren...the way you can upgrade in stages is a great option:
As to the front caliper kits, this is how we plan:
1. 4 pot or 6 pot RB caliper progressive upgrade kit* using the stock size (360# x32mm) rotor - The rotor can be OE, aftermarket, or our two piece. (*Progressive means buying just the rotor now and calipers later as needed)
2. 6 pot caliper kits (380x34mm rotors) which can be RB6M calipers or Jeep WK2 calipers - Kits are made for a 100% bolt on installation.
https://racingbrake.com/explorer-st-2020/
https://racingbrake.com/2664-K

Front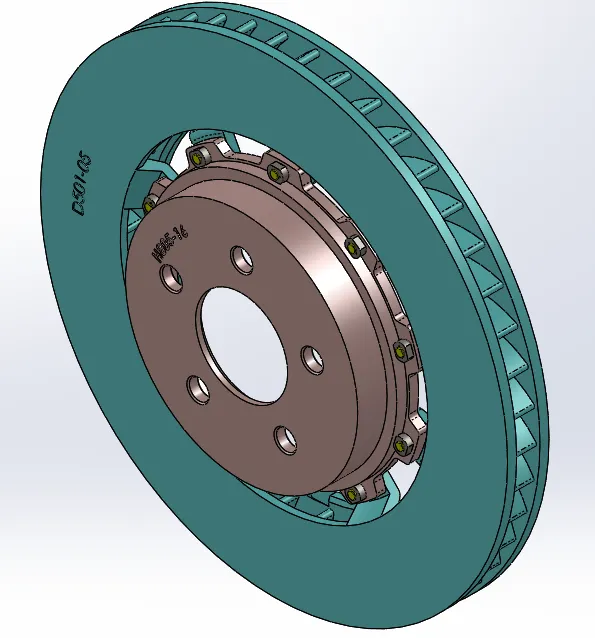 Rear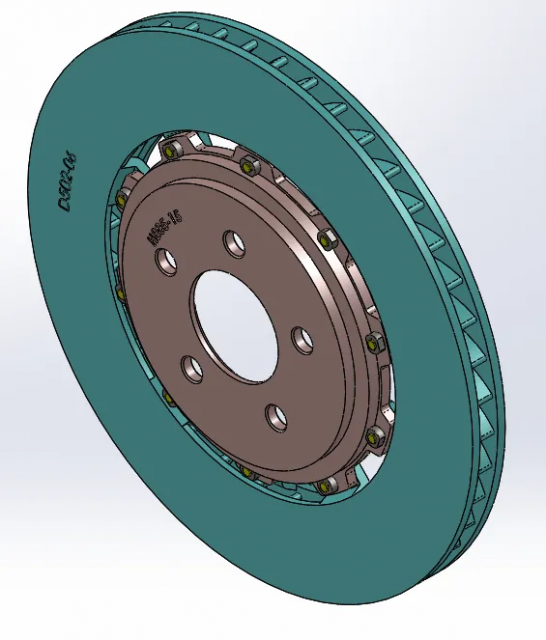 Last edited:
2