Messages

70
Reactions

36
Points

17
Location
Long story short, I ordered this over a year ago and tried to cancel for months after communication stopped. Showed up a few months ago and have been trying to return for a refund ever since, to no avail. Life has sort of gotten in the way and my priorities have shifted and really need to sell this. Has a 24"x12"x3" core and 3" inlet/outlet tubes. Added a Whipple quick connect fitting for EVAP vacuum line (originally only came with a hose barb).
Disclaimer:
It will need 90 deg couplers/hoses to mate to charge pipes and a local member and I both thought the mounts don't seem to match up compared to the other ICs on the market, so I'm not sure how exactly it mounts and make no guarantee on the fitment. I strongly suggest the buyer have the knowledge and skill to make work if modification as needed.
https://lvlmfg.com/products/2019-ex...grade-coming-soon?_pos=1&_sid=5deaf55ad&_ss=r
List was $799, I paid $848 with shipping. Asking $600, but open to offers. Preference to local pick up but will ship if I cannot find anyone local. PM for any questions, additional pics/measurements, or to make an offer.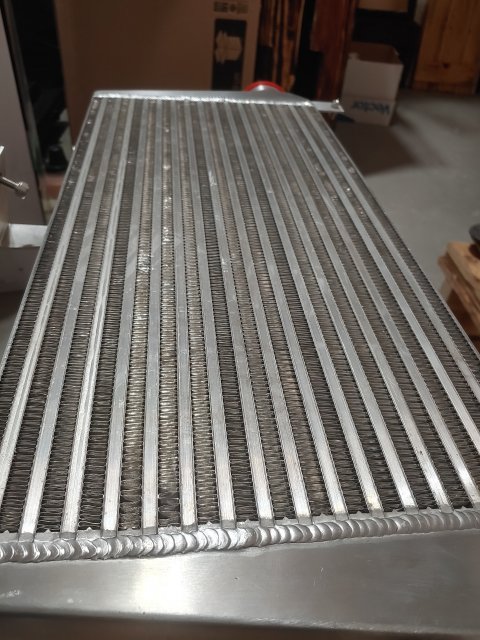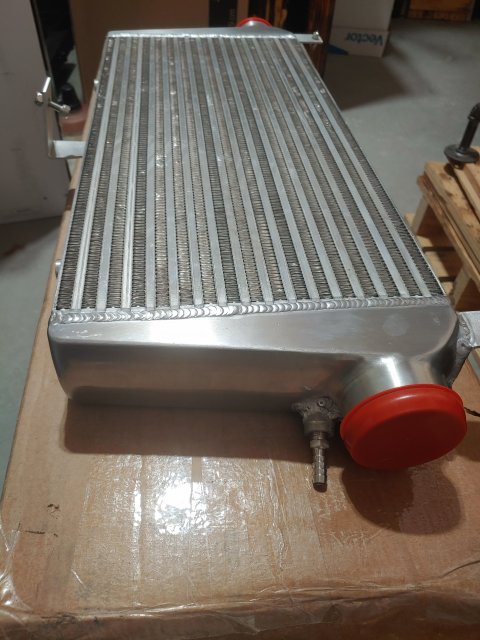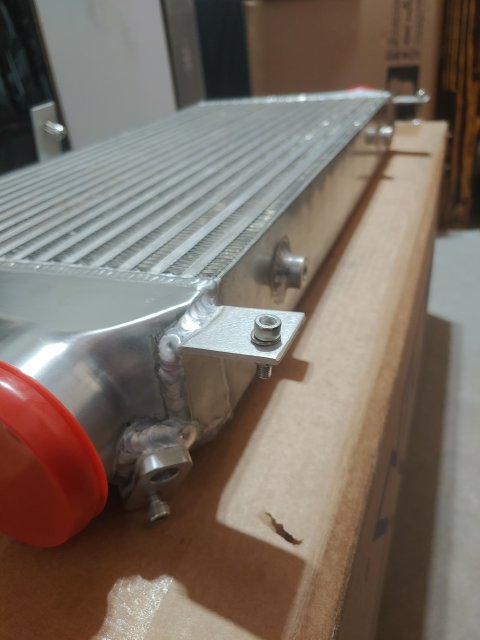 Last edited: