This method is for the DIYer who wants to drain and fill their 10R60 with the least amount of hassle.
The conventional method is dropping the transmission oil pan, with oil pouring out, maybe replacing the filter while you are there, sealing it back up with or without a new gasket, filling it with about 5 qts or oil, driving it around, then checking the oil level again and topping it off as needed. You will be draining and filling approximately 5-6 qts out of the 12.6 qts that are in the transmission doing it by the book. See Factory Service Manual:
https://www.foexplorer.com/ford_exp..._transmission_fluid_drain_and_refill-777.html
This method uses a vacuum extractor that many of you already are using to change your engine oil. You will be checking the transmission oil level (normal operating temperature), extract oil through the same fill hole, measuring the qty of oil extracted and replacing roughly the same amount (depending on initial level) and checking a final level. It will take about 45 minutes with a good chunk of that time getting the vehicle in the air (i used ramps in front and jack stands in the rear) and back down. Granted, I was only able to drain and fill about 4 qts and the filter does not get changed--but, the method is so easy and mess-free that I can see myself doing this once a year.
Information:
Automatic Transmission oil: Mercon ULV
Full level: 3 - 4.5 on the mini dipstick (temp 206-215F)
Tools used:
-19mm wrench for fill plug
-Vacuum Extractor: OEMTOOLS 24397 10 Quarts (2.5 Gallons) Manual Fluid Extractor, Oil Extractor Pump, Transmission Fluid Pump, Oversized Handle Manual Oil Pump Extractor
https://a.co/d/1aTYPlo
-Oil transfer pump: Motive Products 1745 Power Fill...
https://www.amazon.com/dp/B0119DHX7O?ref=ppx_pop_mob_ap_share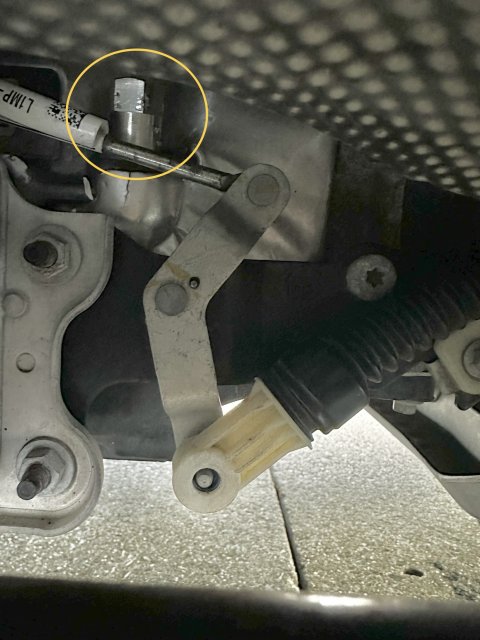 Location of trans fill plug--view from Driver's side, above trans cooler. The mini dipstick underneath that.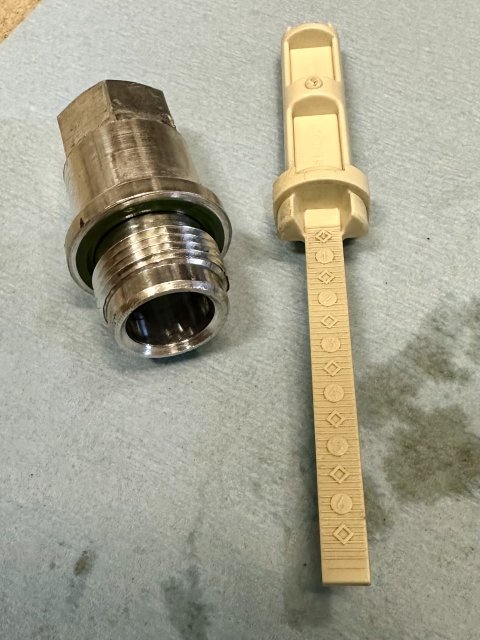 Fill plug and mini dipstick: note the numbers in circles 1 - 6.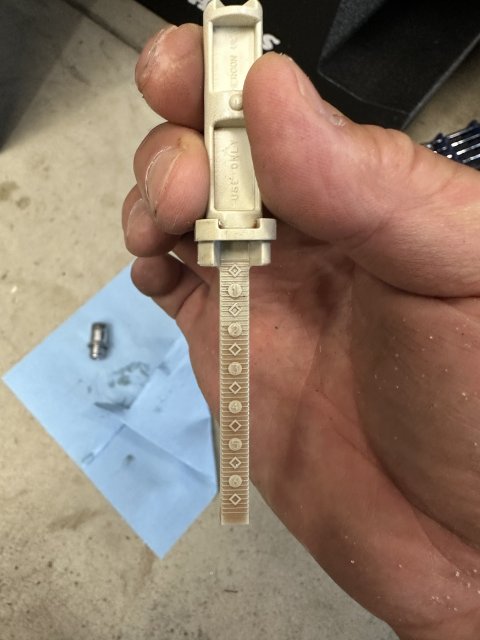 My level: 2... overfilled.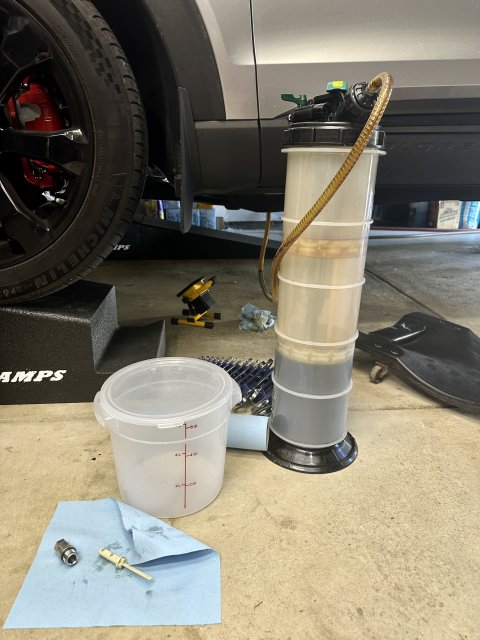 Vacuum extractor.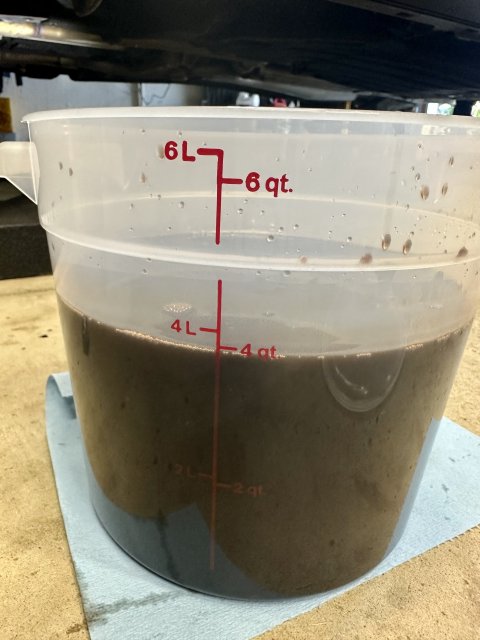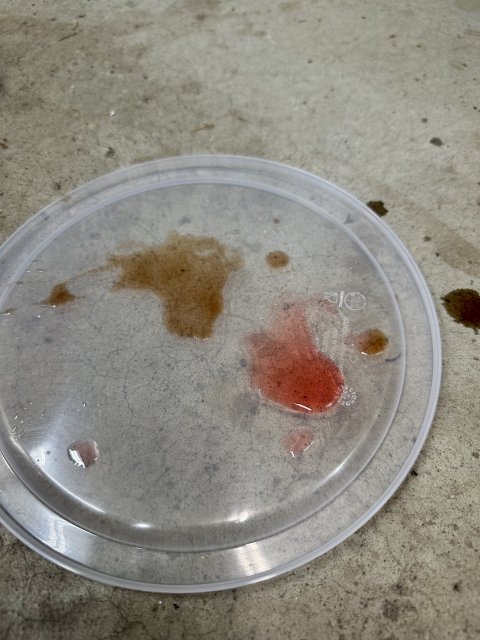 At 73k miles, oil looks spent compared to new oil. Would definitely recommend not waiting this long.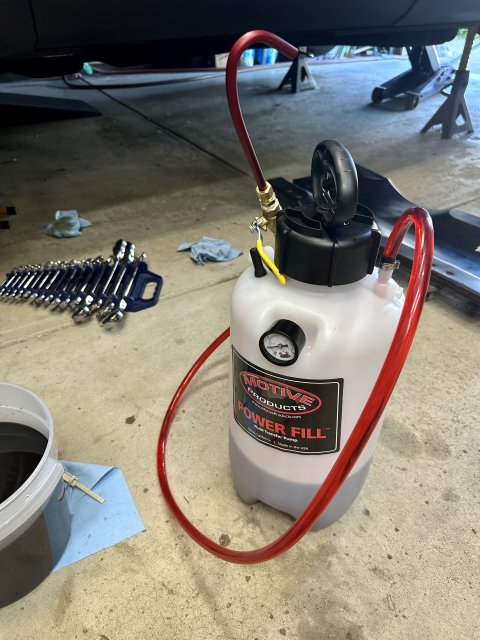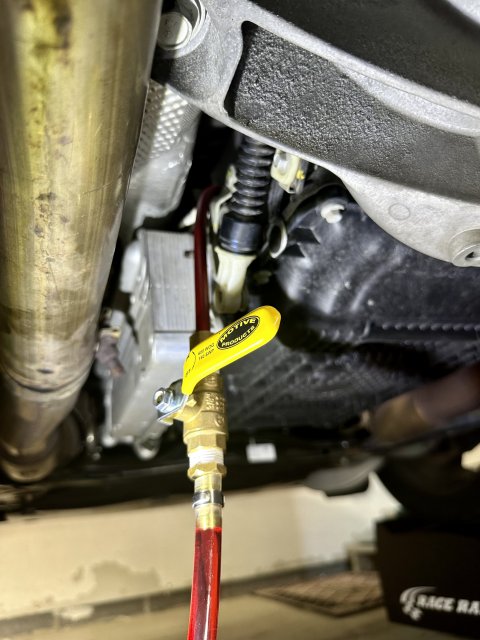 Pressure filler: $100 well spent. So much easier and less messy than hand operated oil transfer pumps. USA made too.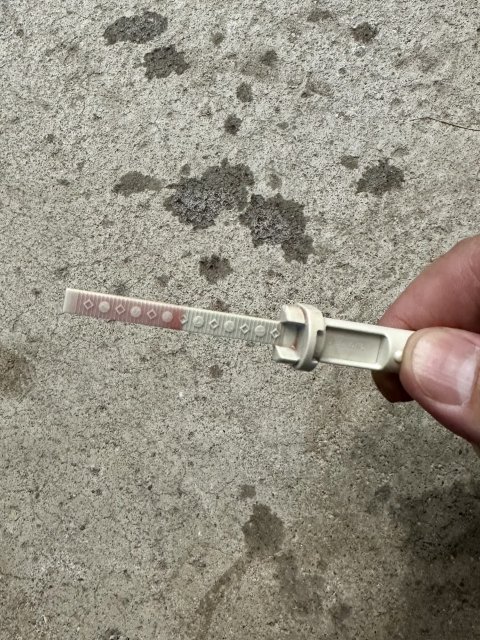 Final level.
Last edited:
7